It has been almost a year and a half, and while my depression is still a part of my life, it isn't my whole life. Showing myself kindness did not make me a ba...
Read more.
The Nitty-Gritty - how I switched career paths two-thirds of the way through a residency program and the questions I asked myself as I contemplated doing a seco...
Read more.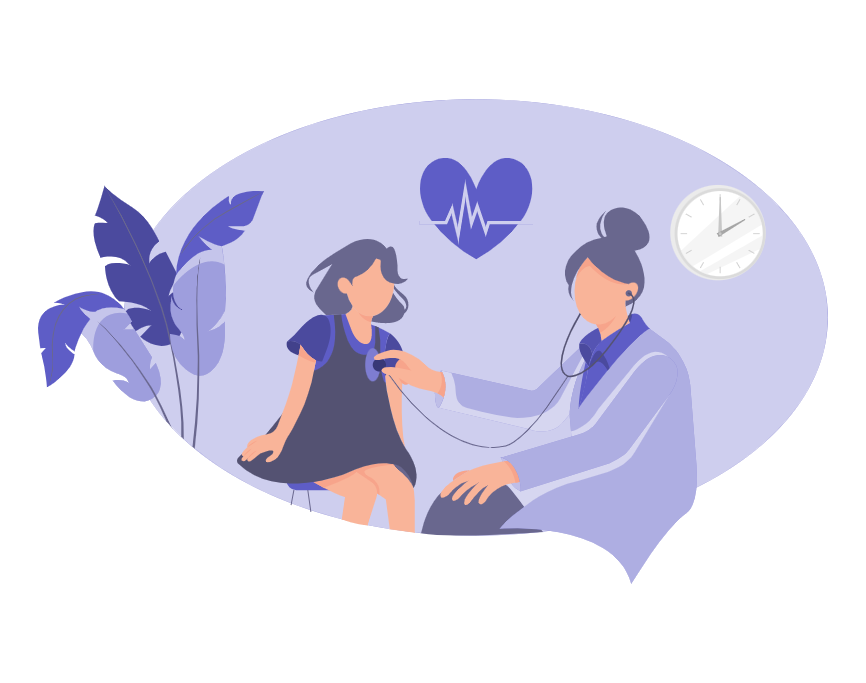 Almost five years have gone by, and I'm now in my last year of anesthesia residency. I decided not to pursue a pediatric anesthesia fellowship (another story ...
Read more.